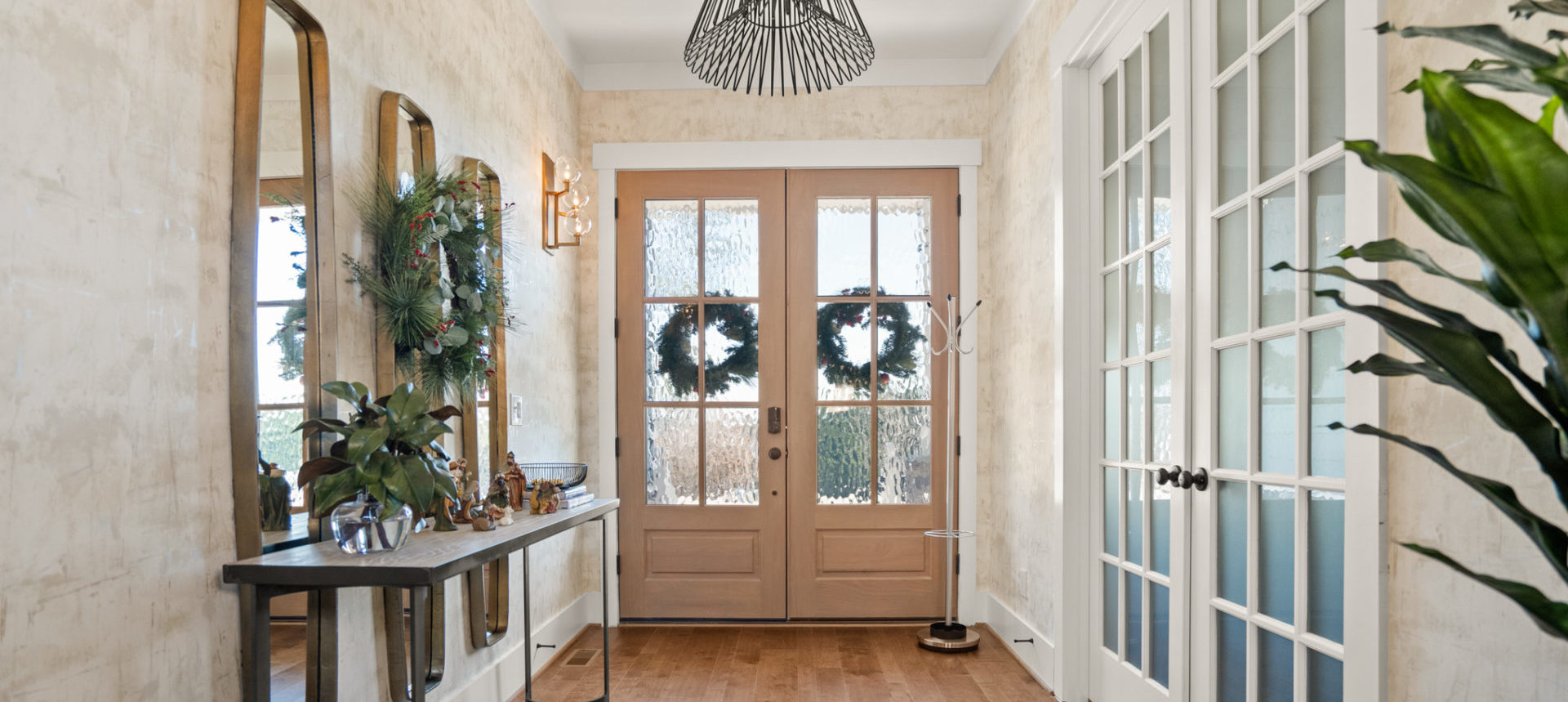 When it comes to interior design, there are certain things you should splurge on – and certain things that really shouldn't break the bank. You only decorate for the holiday season once a year, and with decorating trends constantly changing, there's no reason to drop all your cash when there are plenty of affordable – and gorgeous! – festive pieces available. If you're looking to deck the halls on a dime, take a peek at some of our favorite holiday decor finds from Target this season.
Season's Greetings
The first thing your guests will see when they arrive for a holiday get-together is your front door. We love elegant but festive greenery to make a great first impression. These picks from Target are a bit more understated than the chunkier wreaths of Christmas past.
Deck the Halls (and Shelves and Tables)
A key component to any kind of decorating is paying attention to the details, and holiday decor is no different. Adding a few festive touches to your tables, bookshelves, countertops, or mantle is easy with these whimsical seasonal accessories from Target.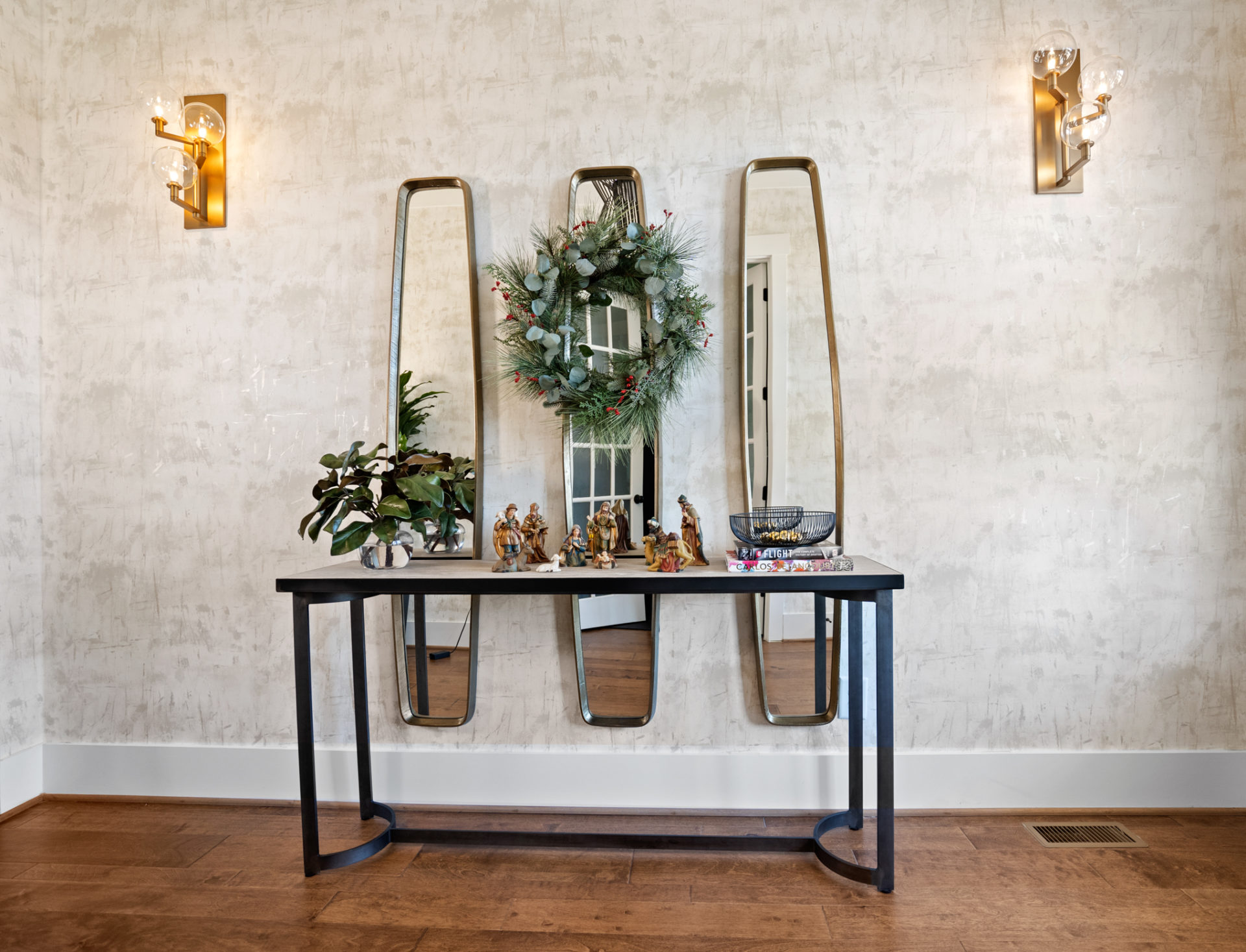 Wreaths aren't just for the front door! Try incorporating this holiday decor staple into other areas of your home.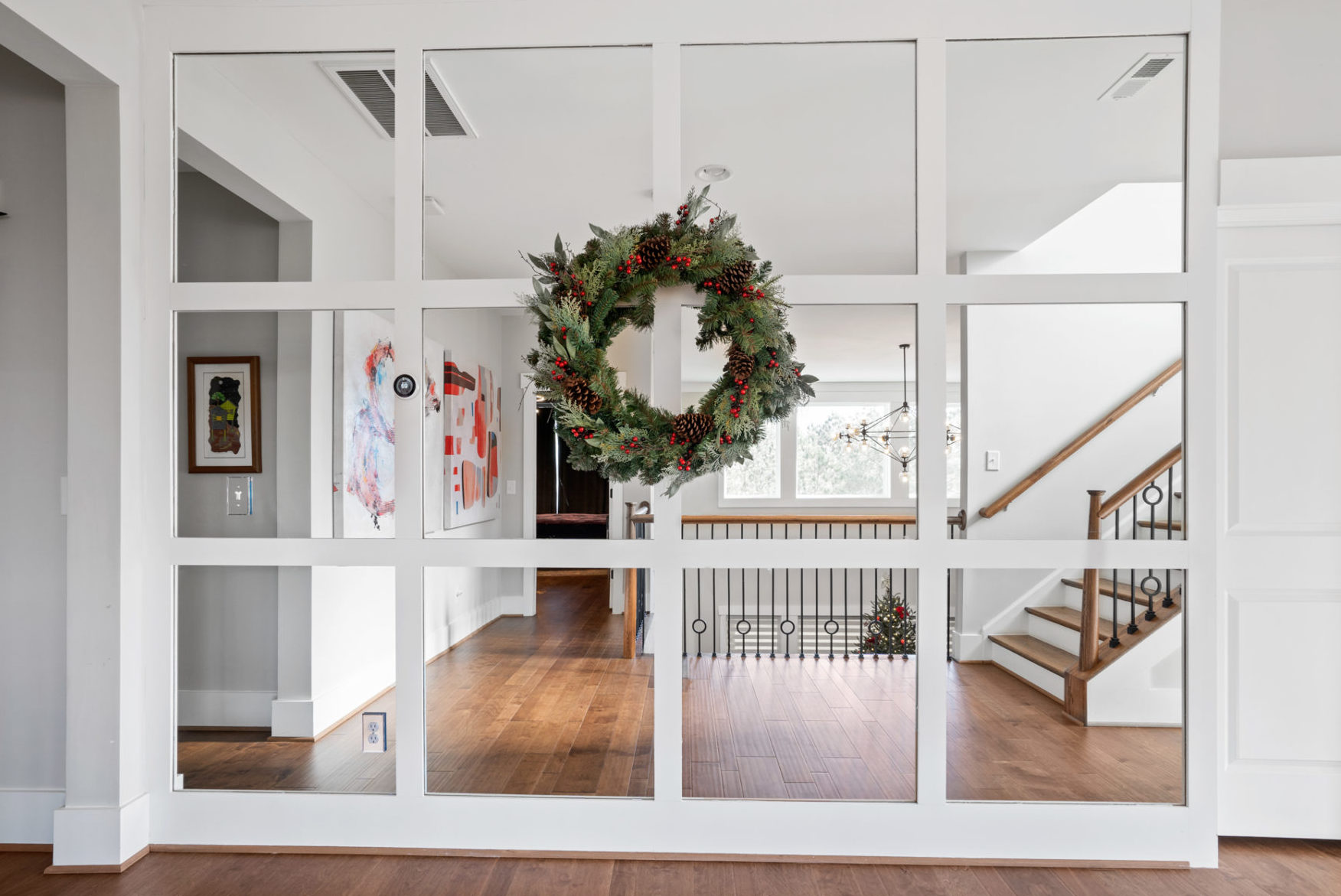 Festive Fun
While you're busy perfecting your home's holiday aesthetic, don't forget your children's rooms! Bring a touch of holiday magic to the kids' spaces in your home with these fun Target finds.
This adorable Santa nutcracker from the Target Wondershop
This timeless truck figurine from the Target Wondershop, perfect for any kid's bookshelf
This winter throw pillow from Threshold for a touch of the holidays at bedtime
With all the inexpensive seasonal decor available this time of year, it's a breeze to prep your home for the holidays on a budget. There are countless decorative finds available at Target; these are just a few of our favorites! What are your favorite festive finds at Target this holiday season?