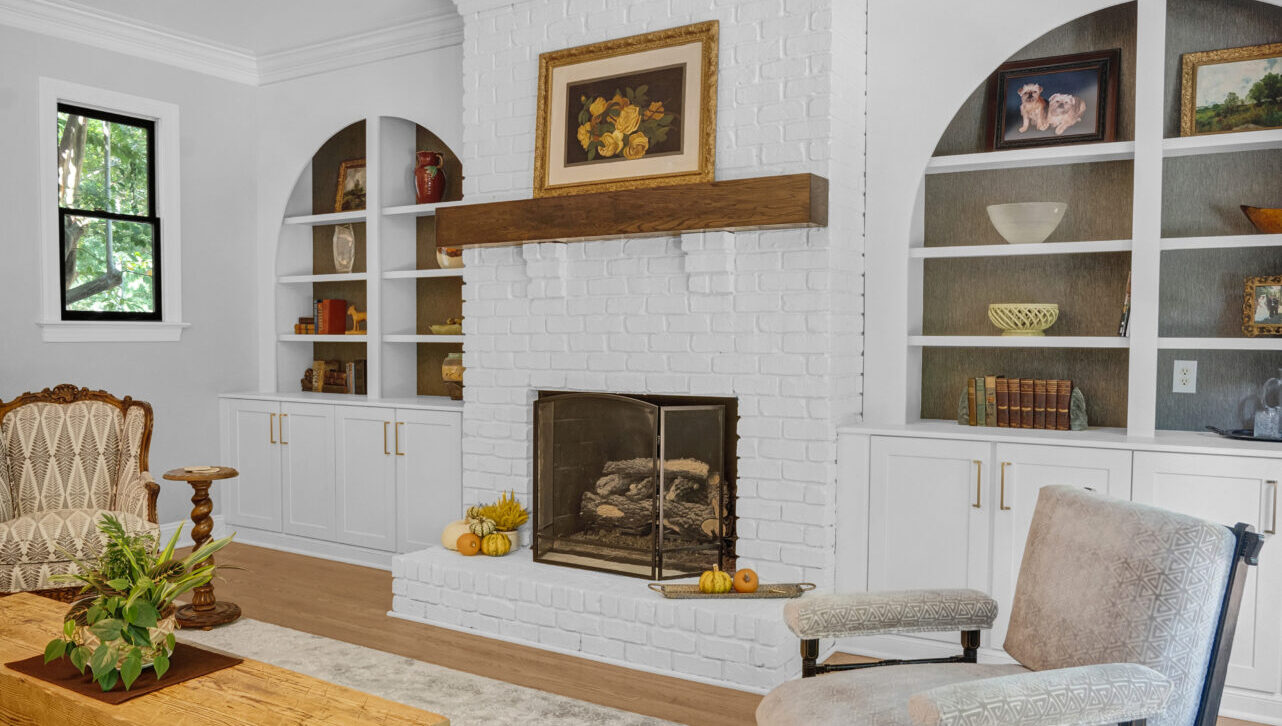 The weather is cooling, the leaves are changing, and you're thinking about changing up your home decor. It's not the holiday season yet, but fall can be just as festive! Here are some of our favorite decor finds from Target, Amazon, Anthropologie, and more for the perfect autumn vibes this season.
Under $30
If you're watching your budget this fall, don't fret! There are plenty of gorgeous decor options available from Amazon and Target for less than $30 – and there are always sales to take advantage of. Here are our favorite affordable fall decor finds: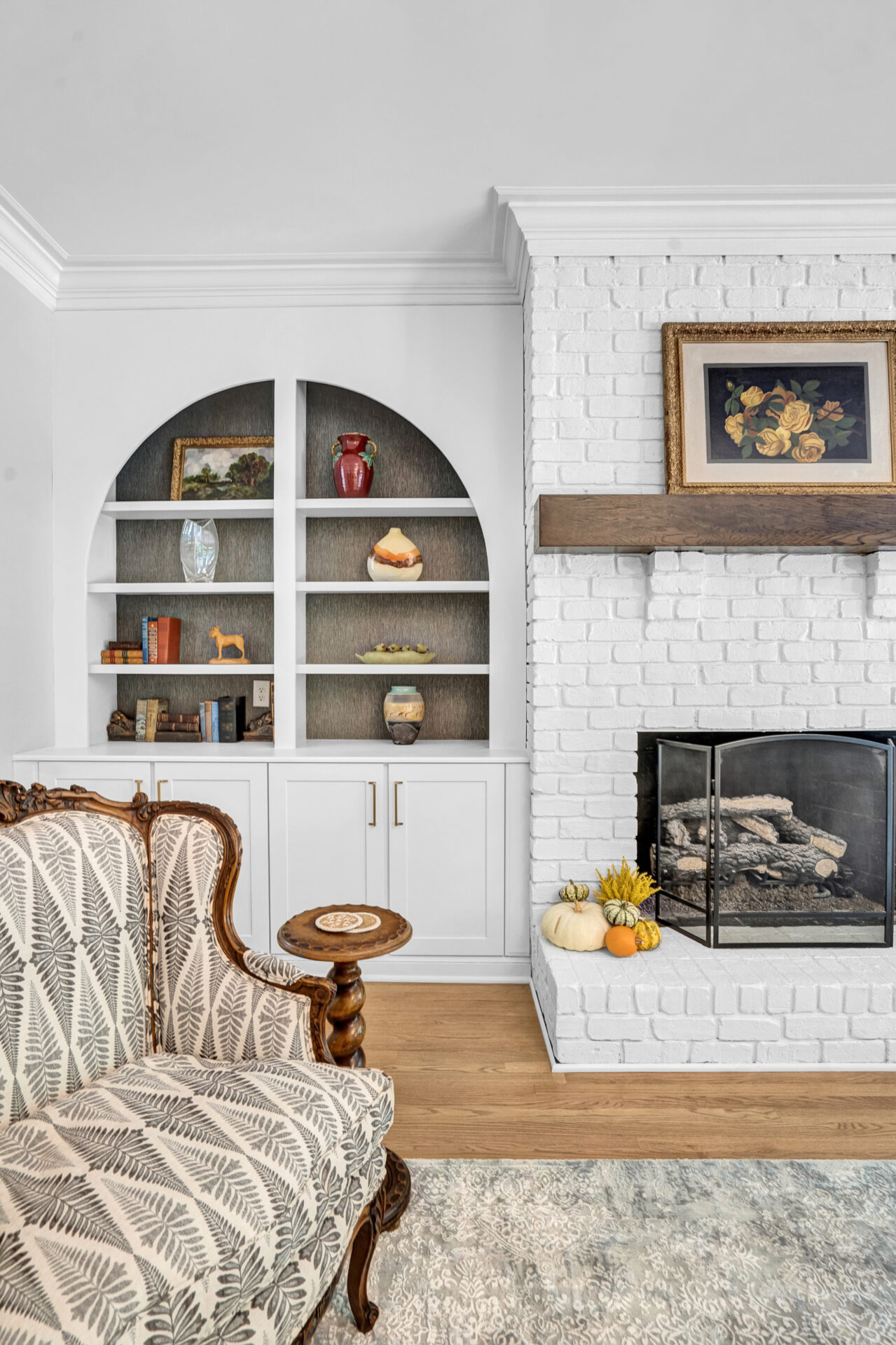 Under $50
Have a little more wiggle room in your budget, but still don't want to break the bank? Take a look at our favorite fall decor finds under $50:
$50 and Up
Interested in splurging a bit? We understand – some statement pieces are worth the price tag! Here are our favorite fall decor finds over $50, for when you're ready to invest in a piece that will last you for years to come:
Whatever your budget, there are plenty of options available for beautiful fall decor. These are just a few of our favorites. What are your favorite fall finds to elevate your seasonal decor?