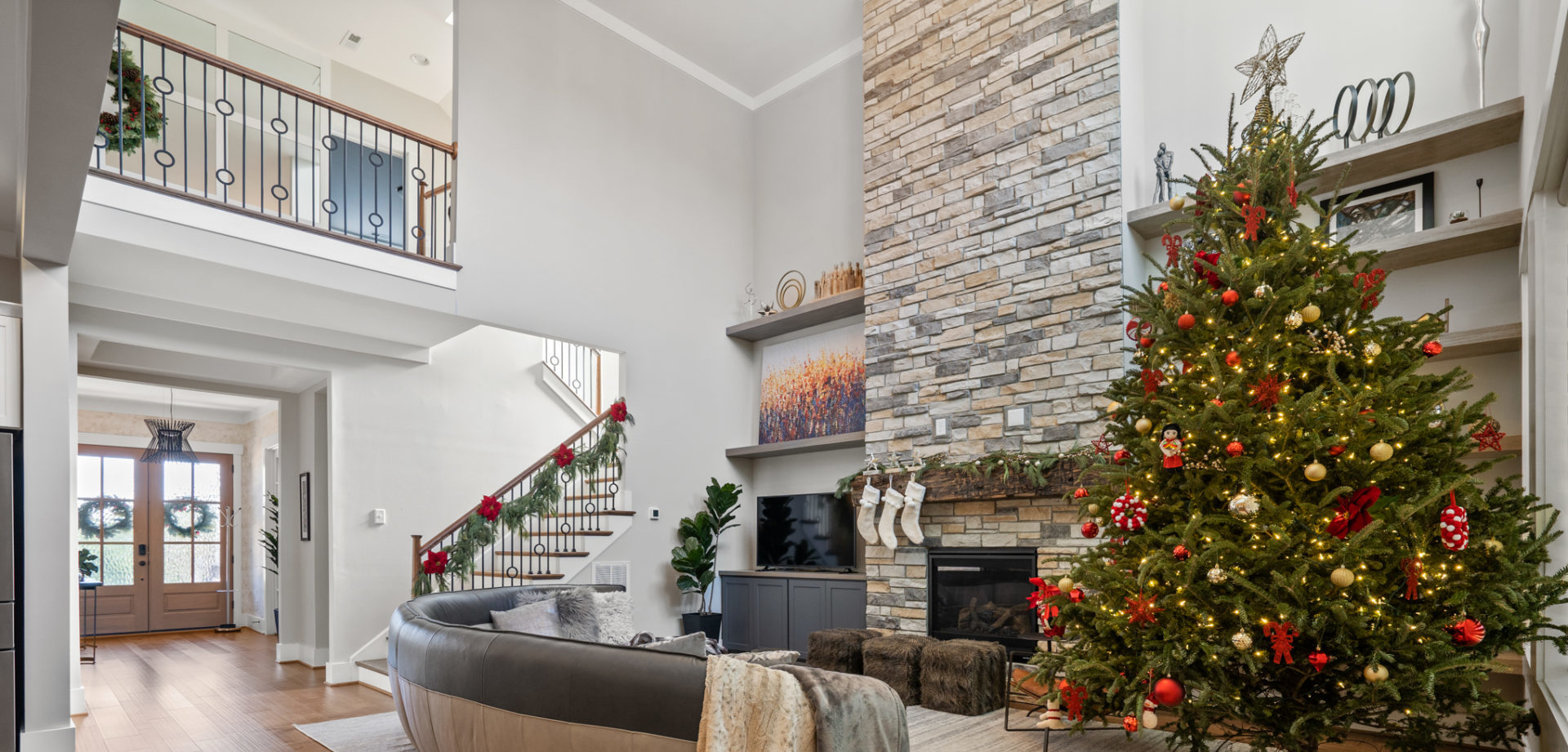 Some people love going all out for the holiday season and decking the halls from top to bottom. Others prefer a more minimal approach to seasonal decor, either for the aesthetic, or sometimes just to make the post-holiday teardown easier. If you want to keep your home a bit more understated this holiday season, try one (or more!) of these quick and simple decor changes for just the right amount of festive flair.
Inexpensive Objects
You might not have room for a large Christmas tree or an elaborate holiday display in your home, or maybe you just have a neglected corner that needs some extra festive flair. We love decorative objects to spruce up any small space. Best of all, you don't need to break the bank. There are plenty of beautiful, inexpensive pieces available for the holidays. We love these minimal but festive deer from the Target Wondershop – just $10 each!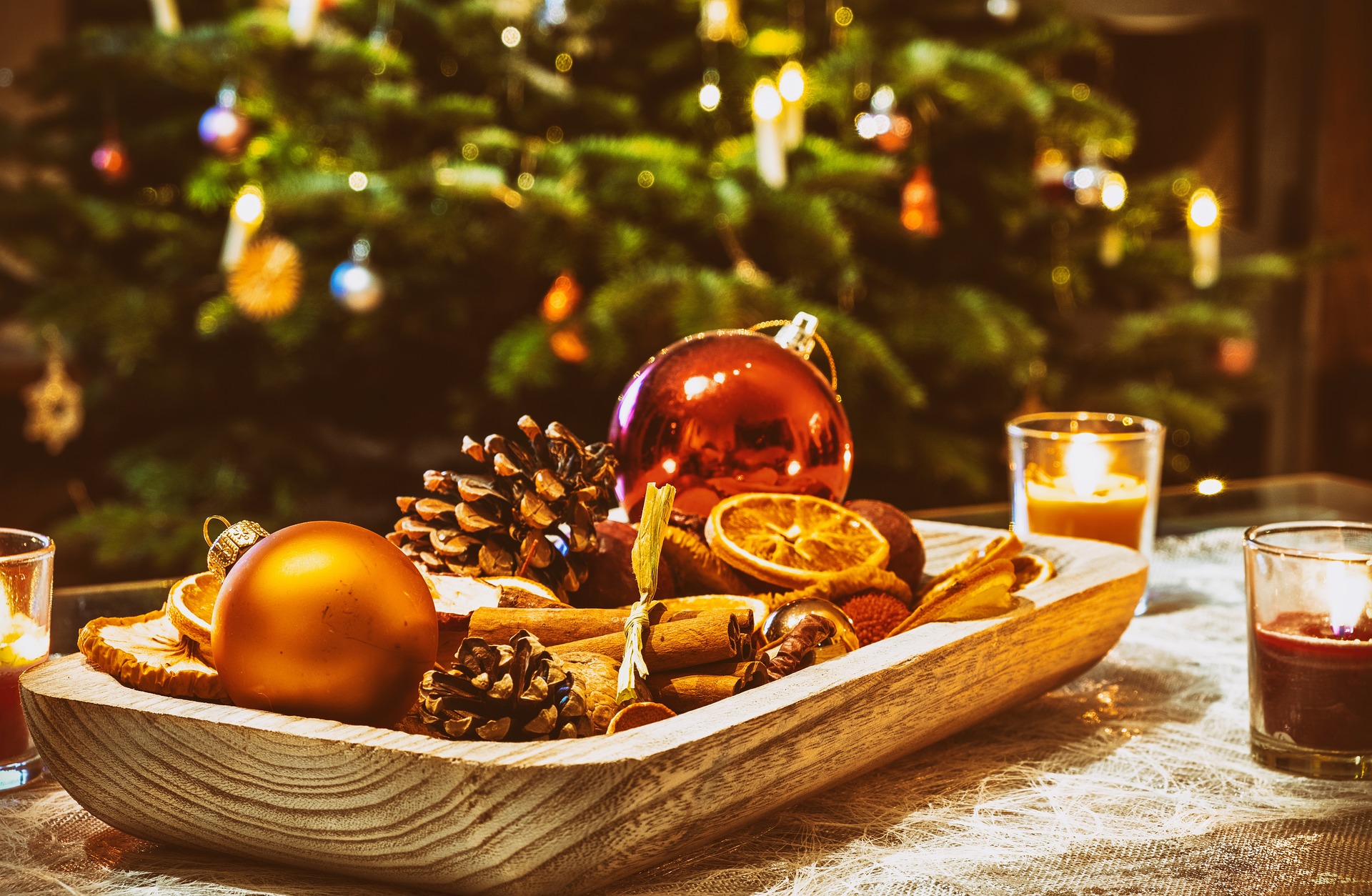 Add holiday potpourri to existing bowls for a touch of festive fun.
Holiday Add-Ons
If you have a well-styled home, you probably have a few staged bowls or dishes or trays laying around. It's easy to add a touch of holiday magic to your existing decor with some faux florals and greenery. Holly and pinecones are elegant choices for the holiday season. Flocked branches can also add a touch of snowy elegance to your displays. We love this festive potpourri from Crate & Barrel – with the added bonus of a warm cinnamon scent!
Seasonal Swaps
Scented candles are a staple in many homes, but not all scents are created equal. There are smells for every time of year – and scents specifically for the holiday season! If you regularly keep a scented candle on your coffee table, desk, or vanity, swap out the generic floral notes for something more seasonal. You can even find scented candles with a bit more visual interest than the typical jar candle. We love this bell-shaped holiday candle from Pottery Barn that doubles as a decorative object.
Whimsical Wall Art
Take a look at your wall art for another simple decor swap this holiday season. No need to put any extra holes in the wall – just replace your existing wall art with something festive, and swap back when the holidays are done! If you want to add some extra holiday glow to your space, you could try something lighted, like this neon lettering from Pottery Barn.
Cozy Comfort
Throw pillows are one of those small details that can really tie a room together. If you're looking to change your living space up for the winter holidays, swapping out or covering your throw pillows is a great solution! Don't be afraid to mix and match for the perfect holiday vibe. This faux fur pillow, this snowflake pillow, and this Christmas tree pillow, all from Target, are the perfect trio to add festive texture to your living room.
Whether you have a small space to decorate, want to save some money on holiday embellishments, or just prefer a more understated holiday vibe, any of these small decor changes can make a big difference. Interior design is all about the details – and the same goes for seasonal decorating! What are your favorite quick and simple ways to spruce up your home for the holidays?