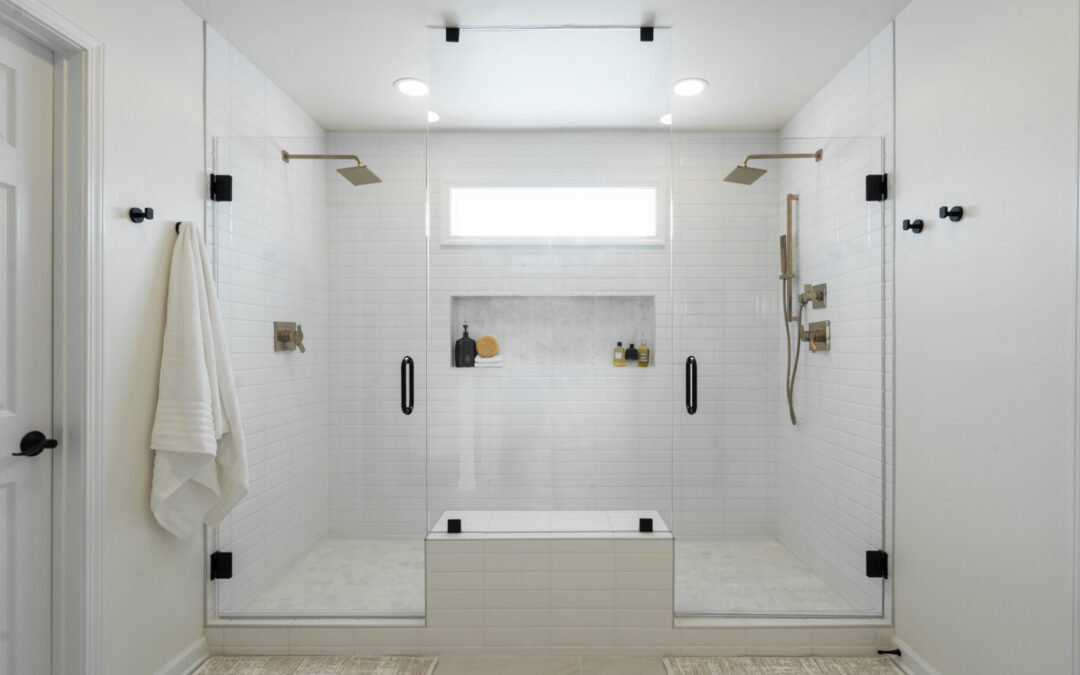 You've finally taken the leap to hire an interior designer and you're ready to create the gorgeous, custom space of your dreams. When people think interior design, they often think of luxury – from marble countertops to hardwood flooring to elaborate tile work.
But you don't just want your space to look luxurious; it should feel luxurious, too. At the end of the day, you'll be the one living in your freshly designed home.
Here are just a few details you can discuss with your interior designer to help you feel like you're spoiling yourself every day:
Kitchen Amenities
If you like to entertain, you know how important a beautiful yet functional kitchen can be. A few extra amenities can increase both the elegance and functionality of the heart of your home.
A glass rinser can help make doing dishes feel like less of a chore. Along with the convenience, they also help get your glasses cleaner.
If you don't want to lug a heavy pot full of water from the sink to the stove while you're cooking, consider installing a pot filler above the stove to save time and effort.
Coffee bars are a classic addition to any kitchen. Treat yourself to that coffeeshop experience in the comfort of your own home by building a coffee bar, and add some cabinets and shelves for extra storage.
Bathroom Amenities
Don't overlook your bathroom. Bathrooms can be more than just functional; they can be havens of rest and relaxation – like your own personal spa! When designing your bathroom, there are plenty of luxurious amenities to consider.
A detachable shower head, or a shower system with a separate handheld shower, can help you enjoy a more relaxing shower, and make cleaning your shower easier, too.
Some people are doing away with tubs altogether and opting for spacious showers – but for those of us who still love a soothing bubble bath, a soaking tub is an excellent choice to submerge yourself in relaxation.
If you decide you want both a spacious shower and a soaking tub, consider designing a wet room into your primary bathroom. Containing your shower and tub in a beautifully tiled space will really give your bathroom that spa-like feel.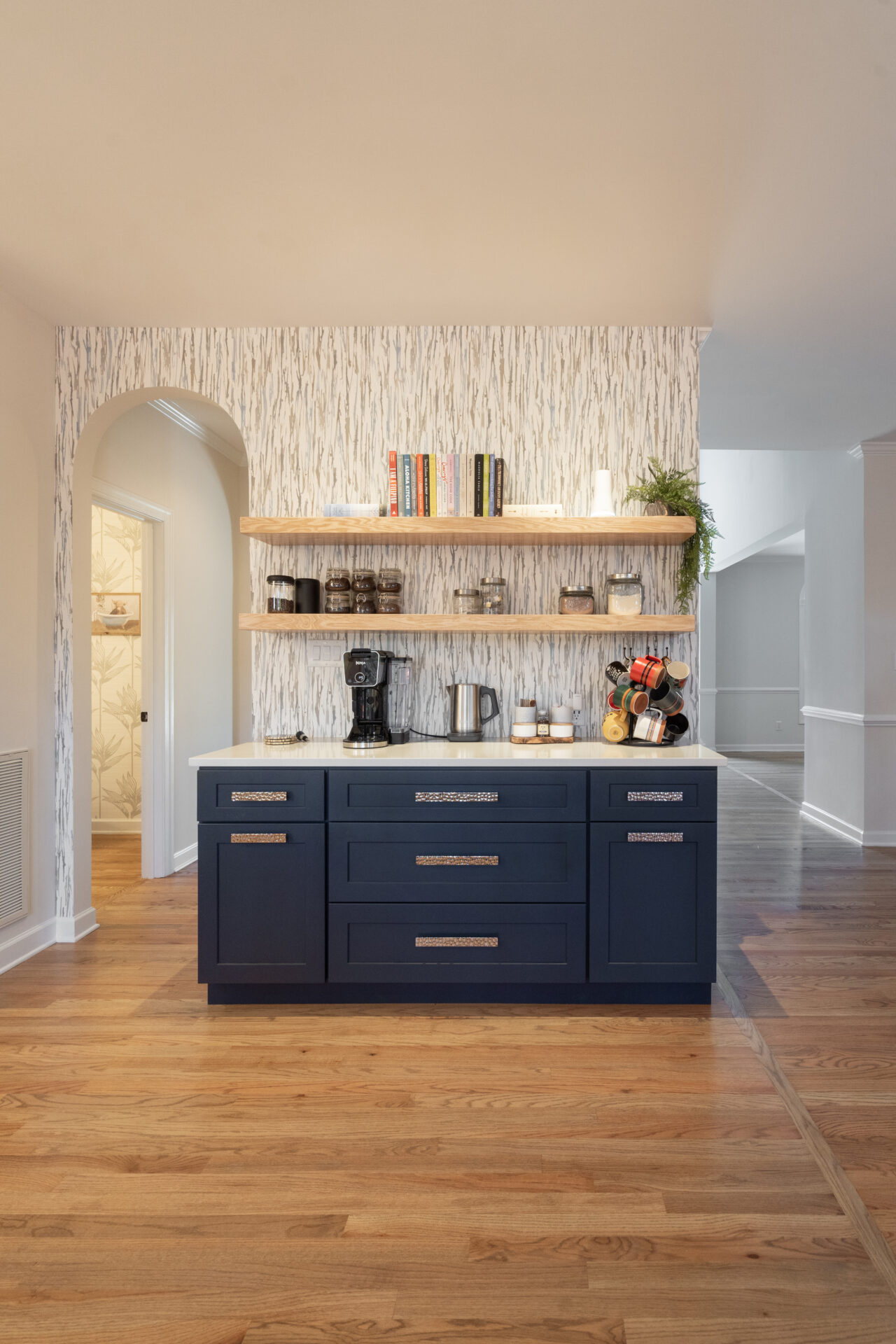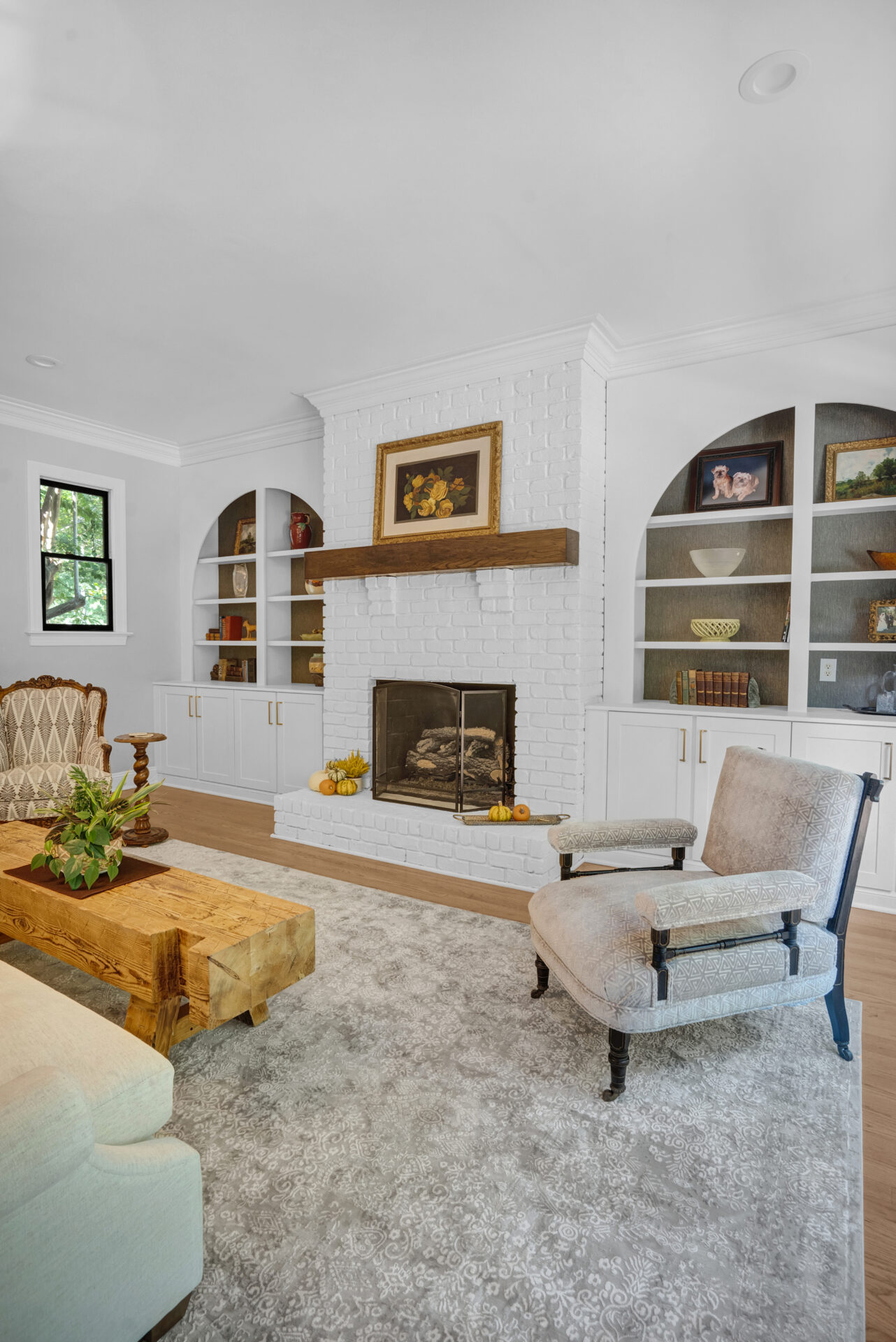 Built-In Details
Built-ins are a foolproof way to make your home feel more custom – and custom feels luxurious. And not only can built-ins help elevate your space, but they're a great solution for added storage.
Built-in shelving can look absolutely regal, especially when used as an accent wall, to frame a fireplace, or to turn your home office into an at-home library.
If you have a beautiful window in your home you love to sit by, why not install a built-in window bench? With the right accessories, a window bench can feel like something out of a fairytale – perfect for the home of your dreams!
There are plenty of systems and organizers on the market today to help tame unruly closets, but a built-in wardrobe can give you that walk-in feel when you're short on space. Or, if you're lucky enough to have a walk-in, customize it with built-ins to create a celebrity-worthy closet experience.
When you think of your home, you should think not just of function, but of beauty and comfort. With a few simple interior design luxuries, you can turn your dream home into a reality.
Visit our portfolio for a look at some of the gorgeous homes we've brought to life.