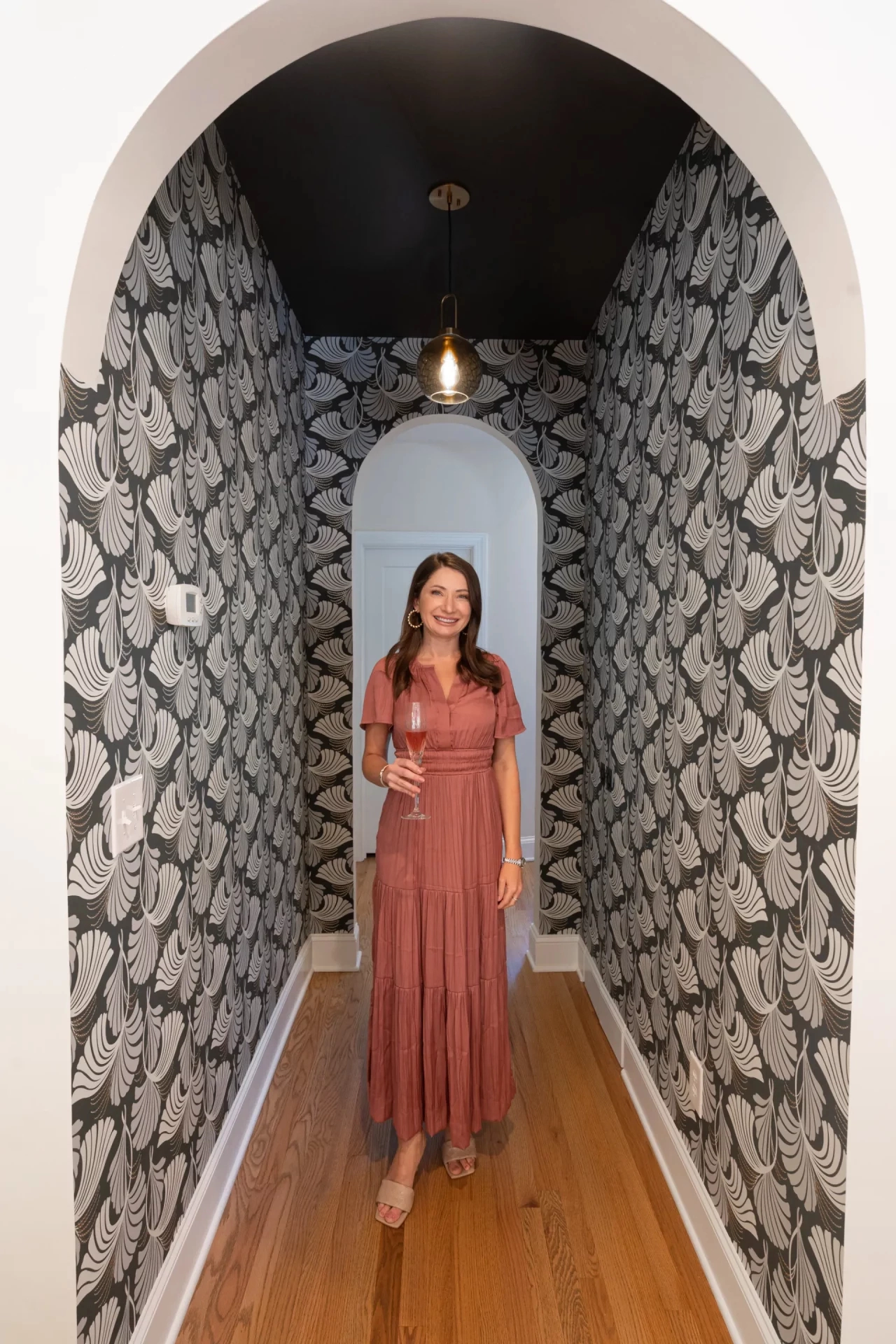 About
A play on words for Annie's love of cheetahs, Spotted Interior Design is design that is as unique, creative, and playful as each individual client. Trust us for design that is timeless yet custom, unexpected yet attainable, functional yet luxurious. It is design that can be spotted from a mile away.
Spotted Interior Design is a full-service interior design firm based in Raleigh, NC with clients across the country. Our services cover everything from interior renovations to space planning, furnishing, and decorating.
Spotted Interior Design offers a full range of services to help you realize your design dreams and fill your home with a personality to match your own.
Full Home Renovation
From floor to ceiling, you deserve to love every detail of your home. We'll help you reimagine your kitchen, bedrooms, bathrooms, and every space in between, creating an elegant, custom space that is uniquely you, from the ground up.
Bathroom Renovation
Design matters in every room of your home. We can turn any outdated bathroom into the spa-like oasis you've always dreamed of, down to the very last tile.
Kitchen Renovation
Let us create the chef's kitchen of your dreams, perfect for cooking and entertaining. We'll update your kitchen to build a space as functional as it is luxurious, personalizing the heart of your home down to the finest detail.
Furnishing and Space Planning
How your furniture fits in your space is just as important as what furniture you choose. We'll help you plan a layout that maximizes both beauty and practicality in your home.